About Soul of Japan
The Spirit of Japan Found
in the Spirit of Gratitude
In November 2010, 39 of Japan's most distinguished chefs were selected to participate in the biggest annual event Worlds of Flavor (WOF) held in Napa, California at the Culinary Institute of America (CIA), the world's leading culinary institute and the so called Harvard University in the field of food. This team of chefs presented the Japanese cuisine to a worldwide audience and achieved great success in appealing Japan's food culture on a global scale. This event contributed significantly to the worldwide recognition of the Japanese spirit of hospitality.
In the wake of this event, in April 2011, The Soul of Japan Foundation was established with an aim to create a platform for connecting people through Japanese food culture, and for launching new initiatives and support over the generations.
Japanese food culture is infused with gratitude towards the blessings of nature and all people who are engaged in food production and preparation.
The soul of Japan can be found in the spirit of gratitude. Now it is the best time to appeal this spirit to the rest of the world through Japanese food culture, designated by UNESCO as Intangible World Cultural Heritage. The Japanese spirit of gratitude connects people and makes them respect each other, thus giving birth to creativity, dialogue and new activities. This is the driving force which enriches Japanese food culture and facilitates its succession to the next generations.
I hope Soul of Japan and its initiatives will spread throughout Japan and around the world, and all of us together will be able to contribute to its success.
The Soul of Japan Foundation
Hiroo Chikaraishi
Representative Director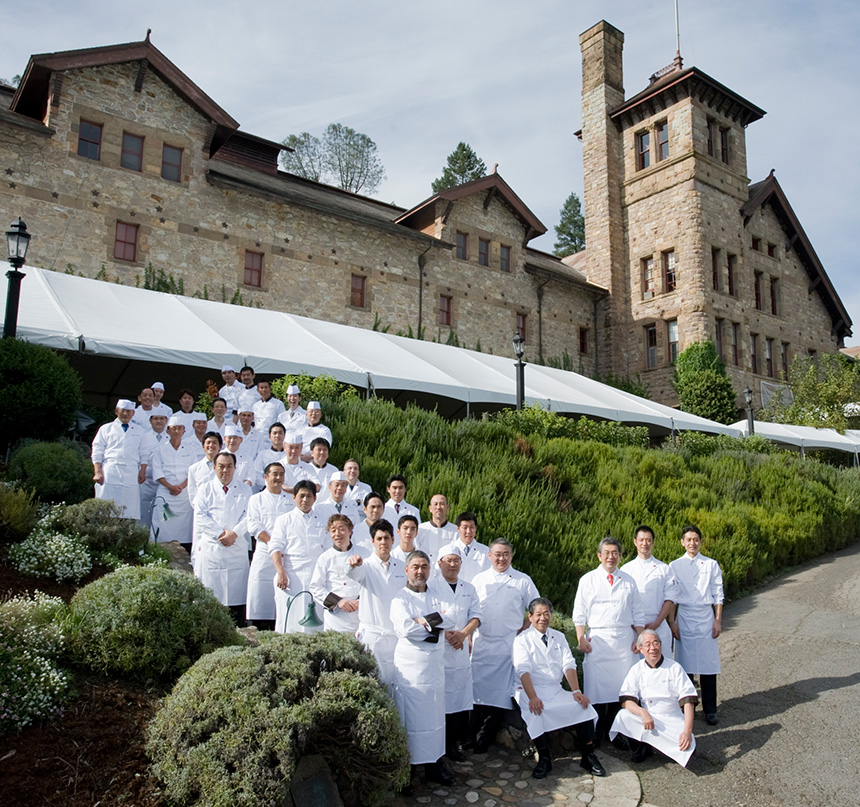 Corporate Member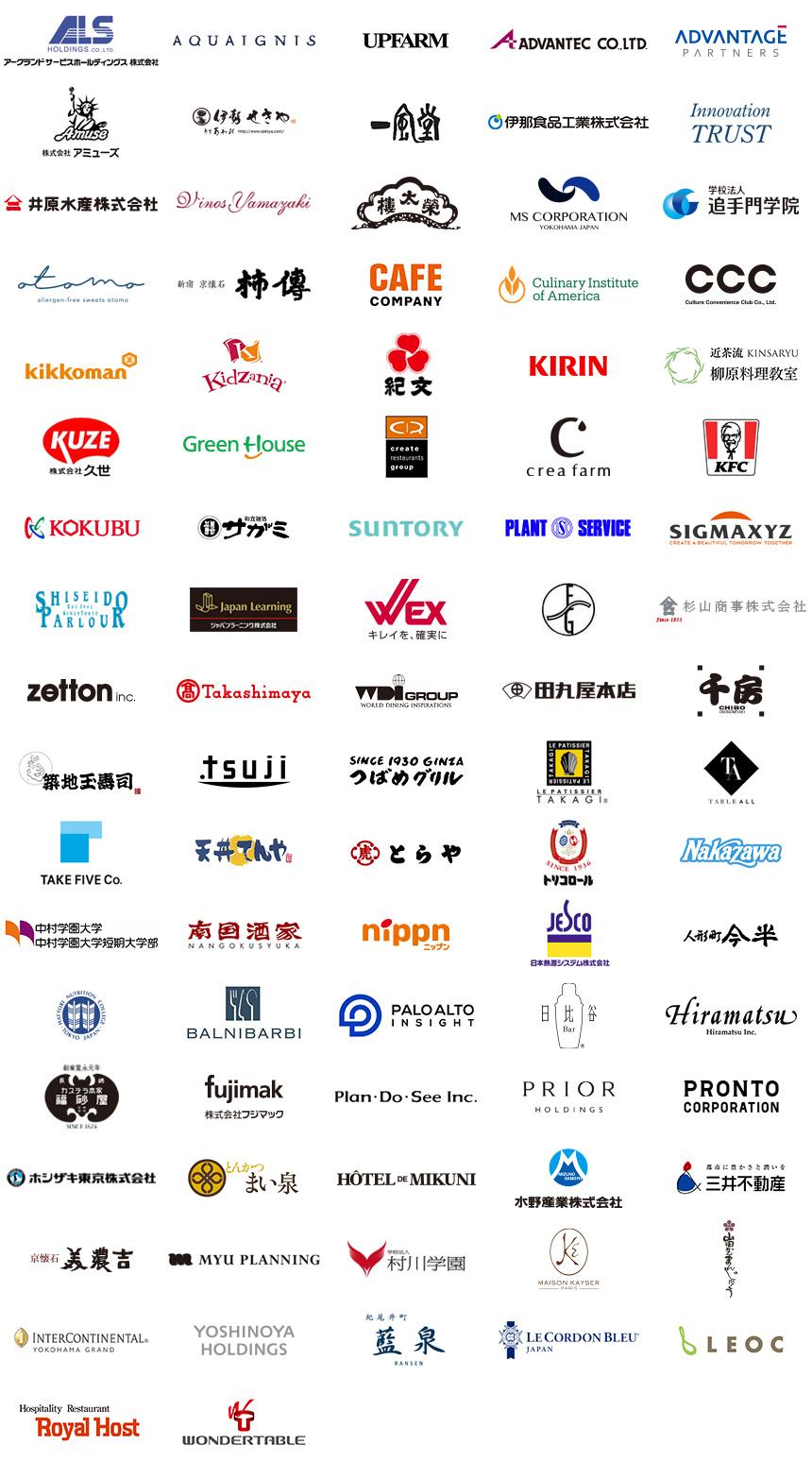 As of august 2018